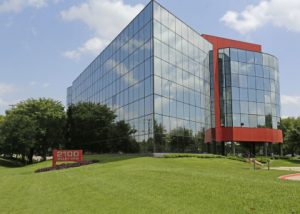 Announcement of Office Relocation
Assist Health Group will be moving to a new office location on October 1st 2018. Our new office address will be 2100 Valley View Ln, Farmers Branch, TX 75234, where we will continue to serve our customers in the same friendly manner as before.
Our office numbers will remain the same as
Phone: 888-996-0650
Fax: 855-345-5222
Our new and larger space office location will allow us to add members to our team and better serve our valued patients.
Should you have any questions on the relocation, please feel free to contact us.
We look forward to seeing and serving you at the greatly improved office surroundings.
Contact Us
LaboratoryAssist Program
Assist Health Group
2100 Valley View Ln,
Suite #490,
Farmers Branch, TX 75234
Hours : Mon-Fri 8-5pm (CST)