Nationwide Access To Diagnostic Lab Tests
Phone: 1-888-531-2030 | Fax: 1-855-345-5222
It's simple – no appointment necessary.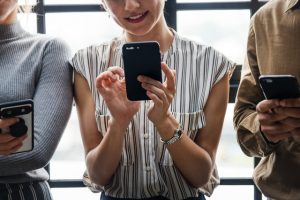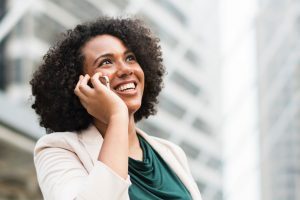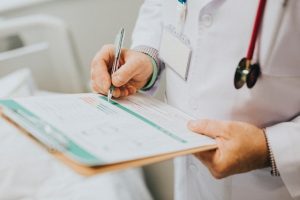 Just select "Virtual Consultation" when scheduling

we coordinate with the doctors…
"I was able to get a lab order within an hour of submitting the request. I had my lab work completed the same afternoon. It was amazing!."
– R.W
Nationwide Access To Diagnostic Labs

With a national network of over 4,000 patient service centers ready to help, LaboratoryAssist brings affordable diagnostic lab tests to all 50 states.